We're exploring and getting inspired by all the Springtime light and gentle neutrals during this time of the year. We'll admit it's a little off our normal Spring color choice. We're normally somewhere in between all the quirky yellows but we're being drawn towards the subtle yet warm variations of neutrals. All this fueled the creation of this Spring's Flower Fête.
Although, dried flowers may seem like the quite opposite of Spring we love the soft colors and new play with textures. We've been exploring and testing out some new drying methods on our favorites and...
---
We're all about taking self-care seriously and have been asking ourselves lately, "outside of our much-loved face masks, what does self-care look like?" We like seeing how the conversation is changing and we're sharing how flowers have changed our self-care game for good. 
If your exploring beyond the face mask, here are our favorite ways to make flowers a part of your daily rituals
Flowers + Mindfulness
If one of your goals is to cultivate mindfulness, flowers may just help you get there. We've found flower arranging helps bring us back to the present,...
---
What's Ikebana? And why we're obsessed.
Ikebana is the Japanese art of flower...
---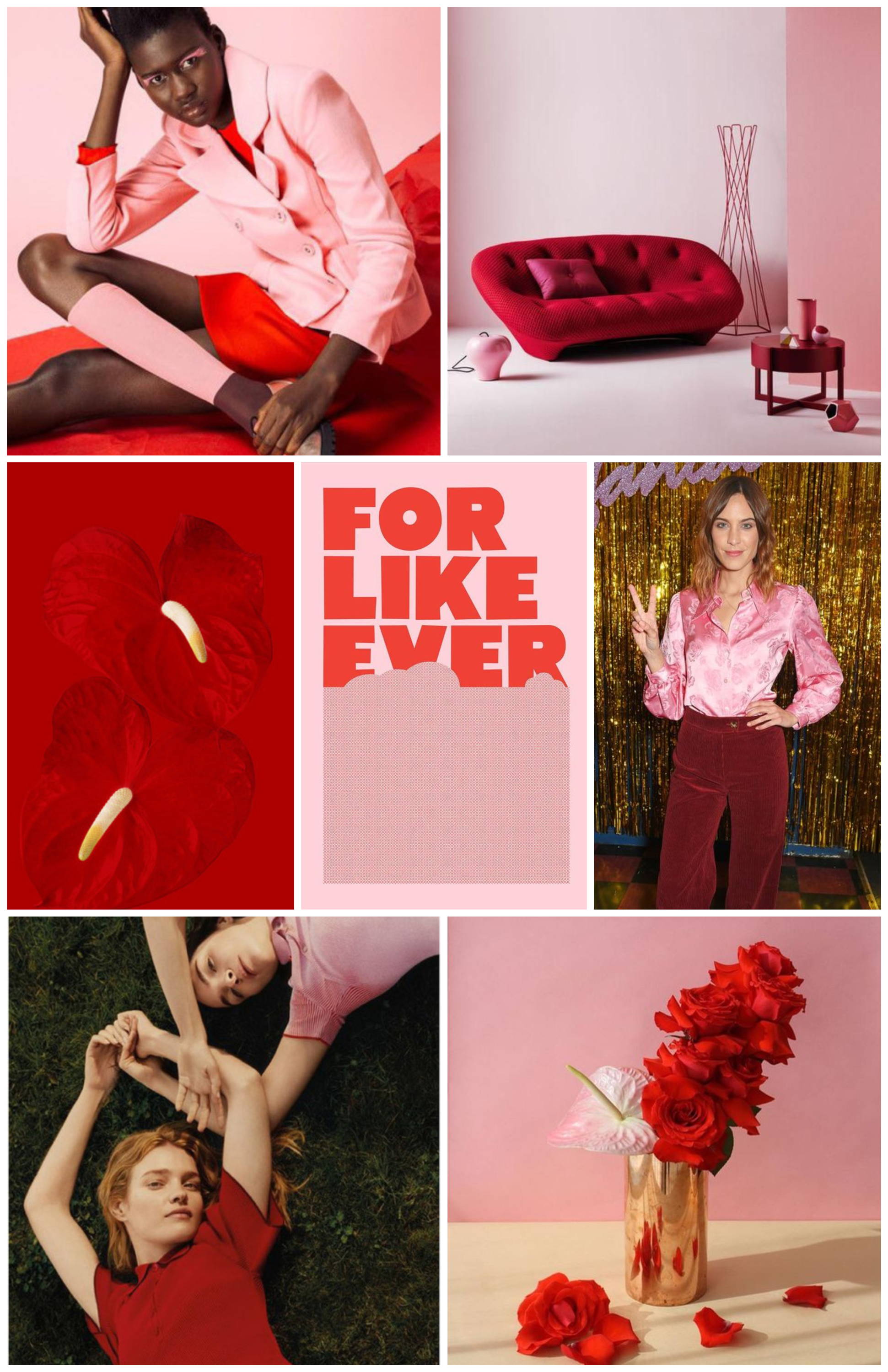 Our dreaming always starts with a theme, a spark of an idea and then we turn that into mood boards — lots and lots of mood boards. It's always an ongoing...
---
Dear __________________ ,
This is as much a letter for you as it is a letter for myself.
So what is this all about? What's the why behind all this — this company, the flowers, cocktails and parties?


Liberation. Mine and yours. 


I'm speaking to the moments of creativity, joy, silliness you heeded without notice at an age before comparison entered in. When fun was worthy in and of itself, silliness and creativity we're unfiltered.
I started Heroine Flowers to...