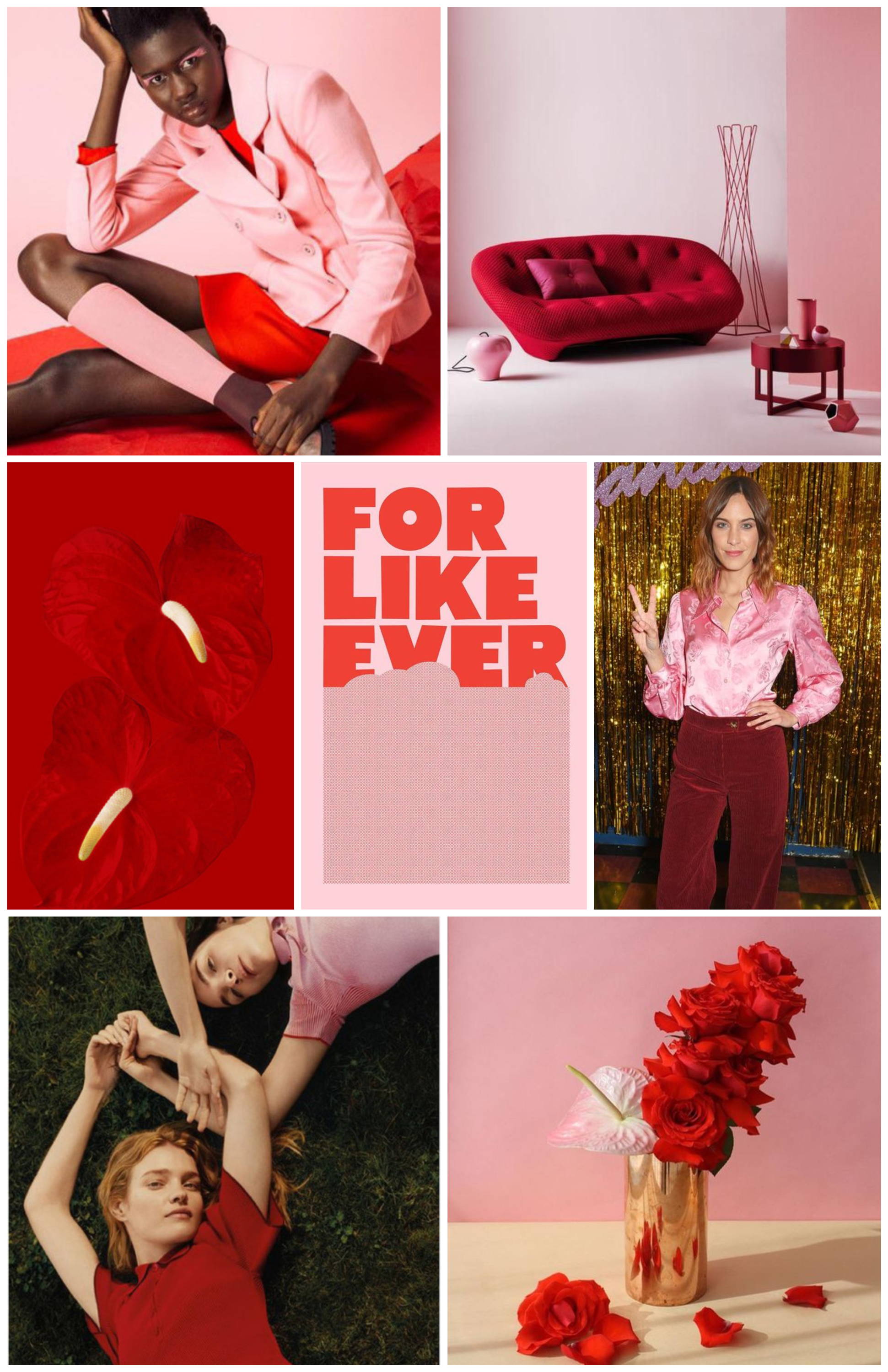 Our dreaming always starts with a theme, a spark of an idea and then we turn that into mood boards — lots and lots of mood boards. It's always an ongoing process of dumping ideas, curating feels and refining it again and again. Here's the shapes, the sentiments, colors and vibes were pulling from for our upcoming Winter Flower Fête. We're digging the funky feel of the pinks, reds and pops of textured yellows. With this color palette and retro funk we're looking to create an unabashed Ikebana arrangement.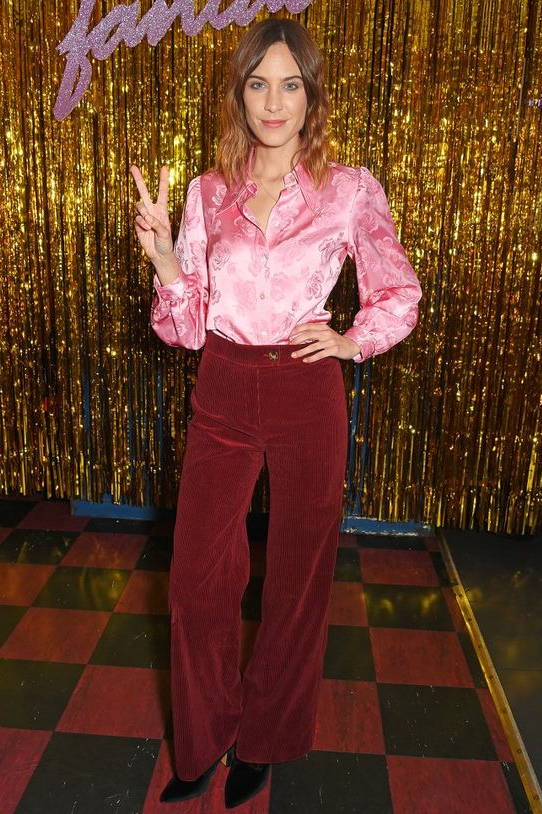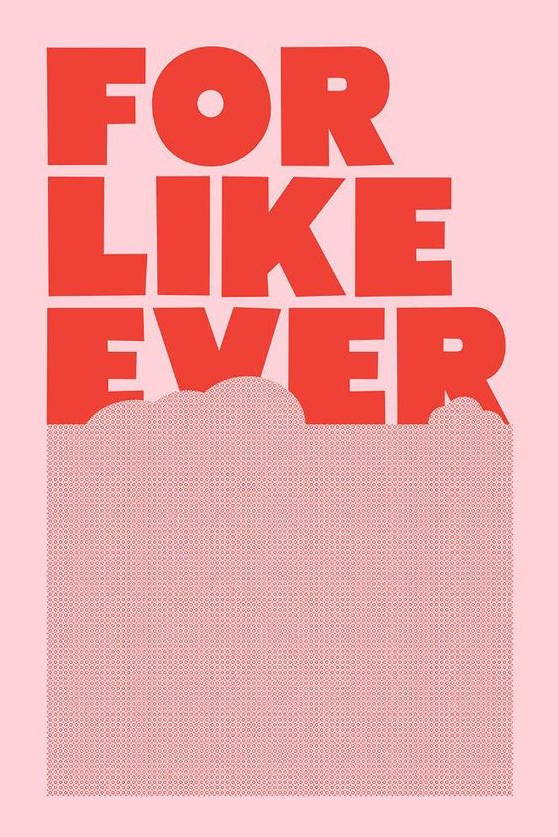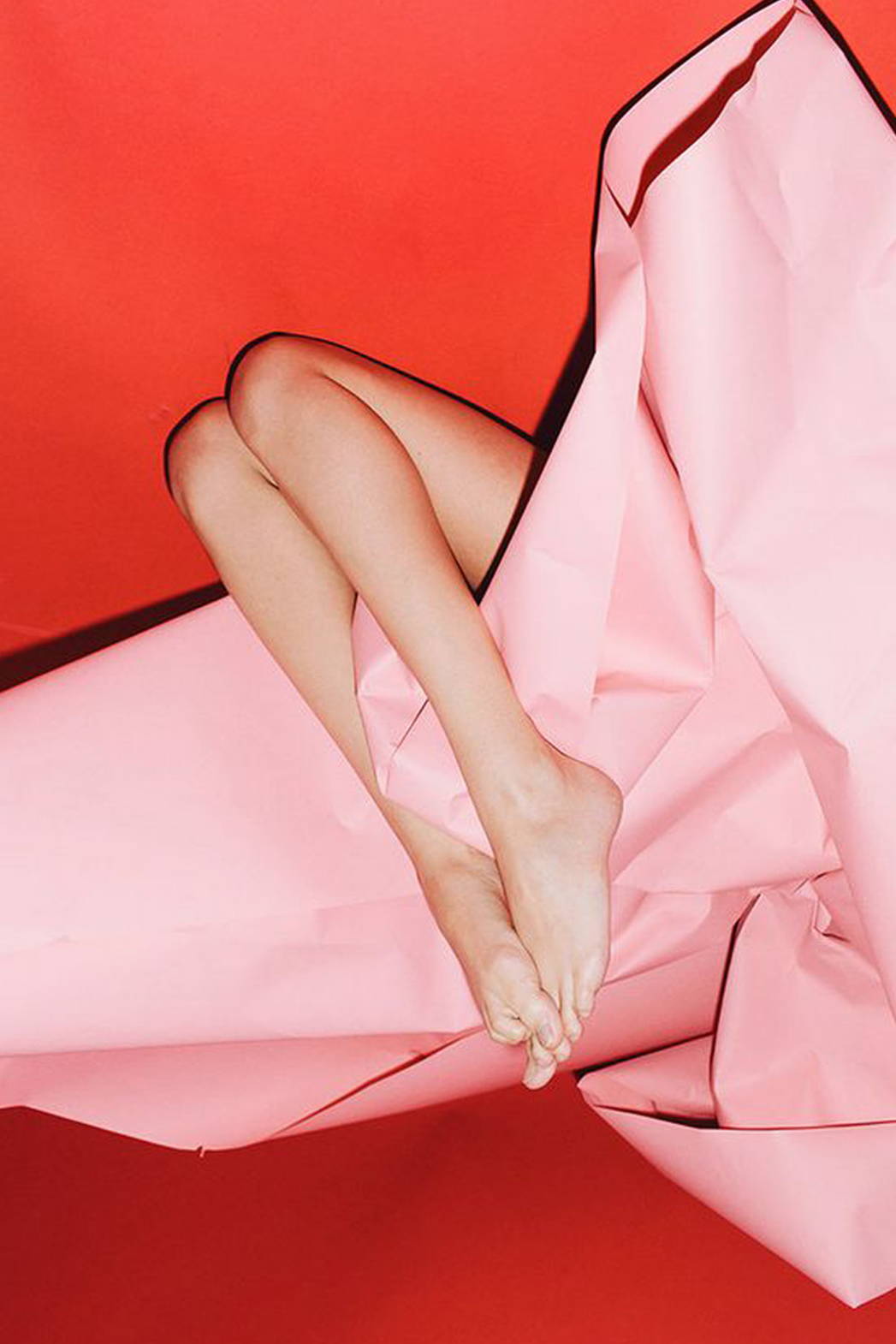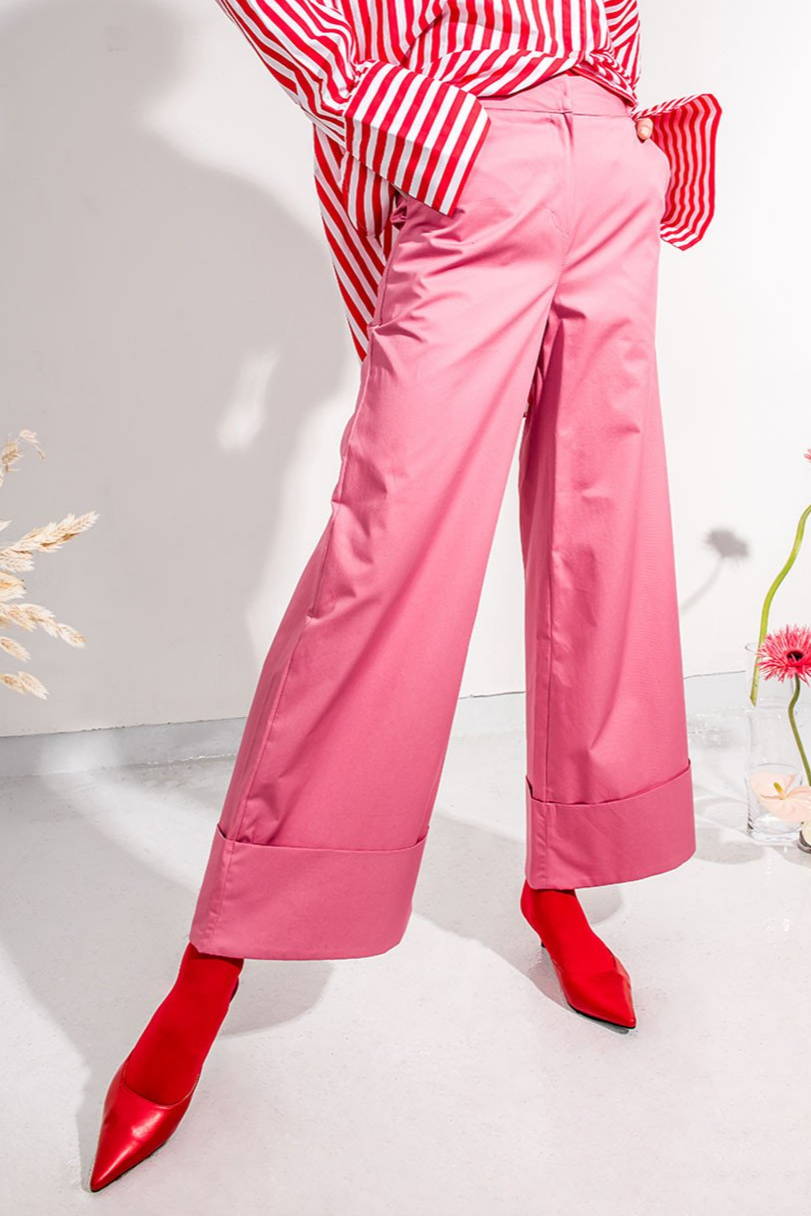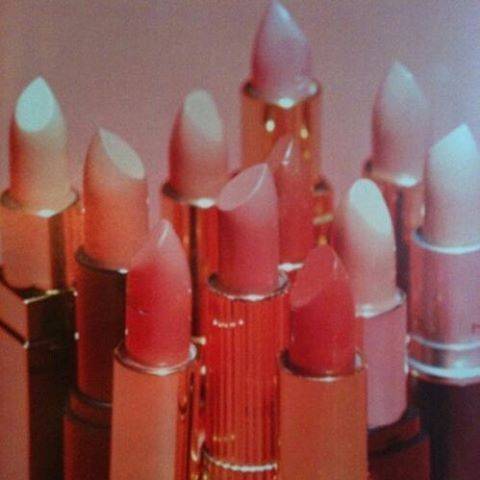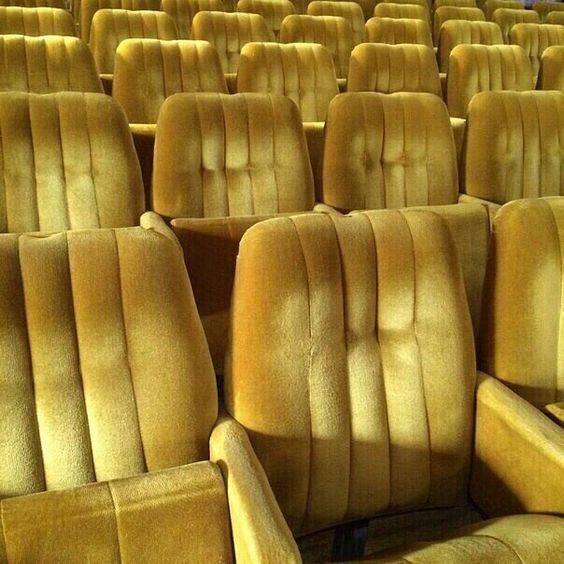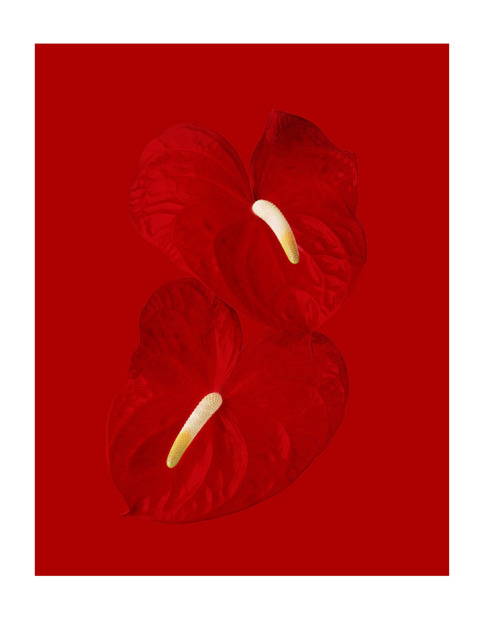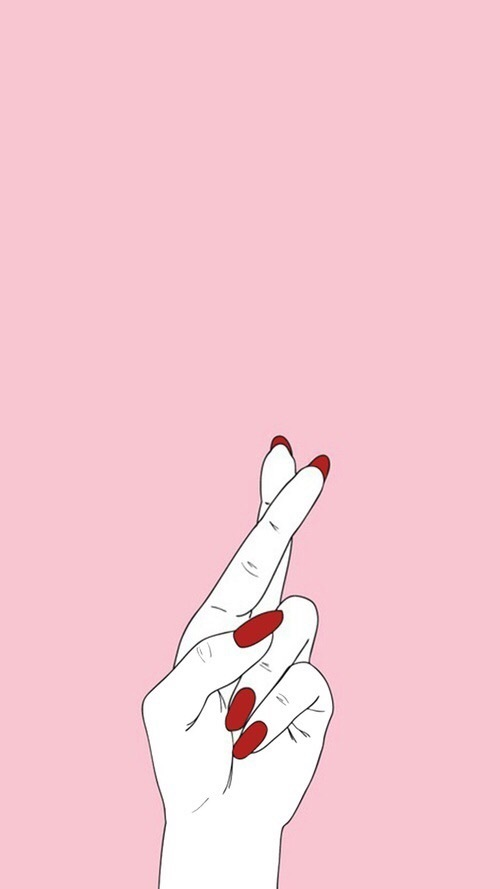 Our Winter Flower Fête vibes are all about self-love, sisterhood and unabashed creativity.
We're excited to be launching our Winter Flower Fête this January. We're taking this as inspiration for our first Ikebana Flower Fête. We're loving these retro vibes and color combos but we want to know how this piques your feels. Into it? Or nah, you're a neutral babe all the way. As always we'll be discussing more of this on the gram.
BE THE FIRST TO KNOW WHEN THE NEXT
FLOWER FÊTE LAUNCHES.
You'll get discounts on your next Flower Fête and more tips
that we just don't share with everyone.
Thanks!
This field is required
This field is required