What's Ikebana? And why we're obsessed.
Ikebana is the Japanese art of flower arranging signified by specific flower placement and angles. Literally translated means, " the arrangement of living material in water." This ancient Japanese art creates linear flower arrangements while adhering to certain rules which aim to achieve perfect harmony, beauty and balance. Some say it's a sculpture of flowers. It's focused around minimal, intentional arranging — it's infused with meaning yet at first glance is all whimsy.  
The art of Ikebana also has it own tools. Since it's more about creating specific lines we use a Kenzan, or Japanese flower frog placed in a shallow dish as the base. This allows you to stick the stem into the pins at certain angles. We've started a collection of new and antique Kenzans as well as dishes to add to the whimsical aesthetic. We've especially had our eyes on antique glass ashtrays that make for gorgeous shallow vases.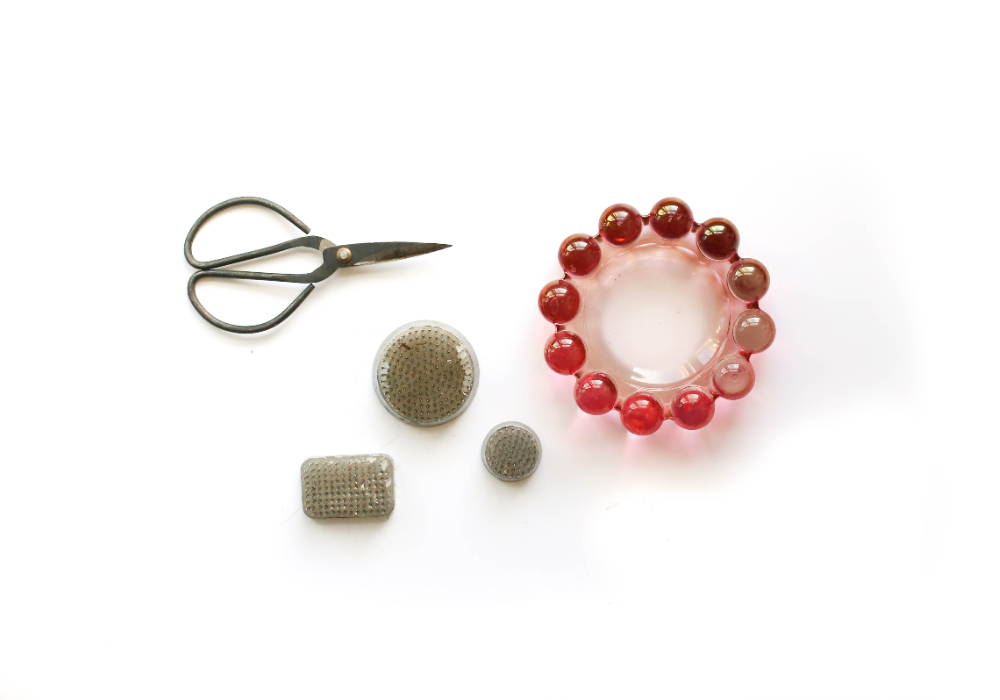 Why we love Ikebana?
We love Ikebana because it's shapes and looks can vary from sweet and minimal to layered with funky lines. Although, the true art of Ikebana contain certain rules we love how it's evolved. Its influence can be seen everywhere and for everyone. We find it playful and as a great option when you only have a few flowers to work with. You can create a mini Ikebana beauty with just a few stems.
We're also drawn to this art for its meditative traditions. Since the practice is structured each placement demands intention and thought. Before each trim to the stem you're contemplating how it fits into the whole. It gives us the much needed push to slow down and enjoy our creativity process. We're only scratching the surface of the Ikebana tradition — but doesn't mean we can have a little fun while we're at it.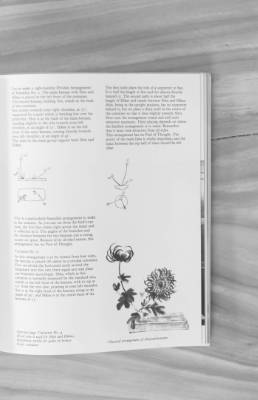 70s style + Ikebana
We're also in love with all things 70s; it's avant-garde style, ranging color palettes and all the funk. We've taken inspiration from a 70s palette of pinks, reds and textured yellows and created an Ikebana arrangement that's unabashedly funky. It's all about self-love, expression and enough-ness. See what it's all about here.
Start planning your Flower Fete. Get into it here.
Curious about our inspo for this Winter Flower Fete, we've got all the vibes in this mood board.
Featured Ikebana Source: Ikebana, by Georgie Davidson, printed 1967.